This is a guest post by Matt Drabek, which originally appeared here.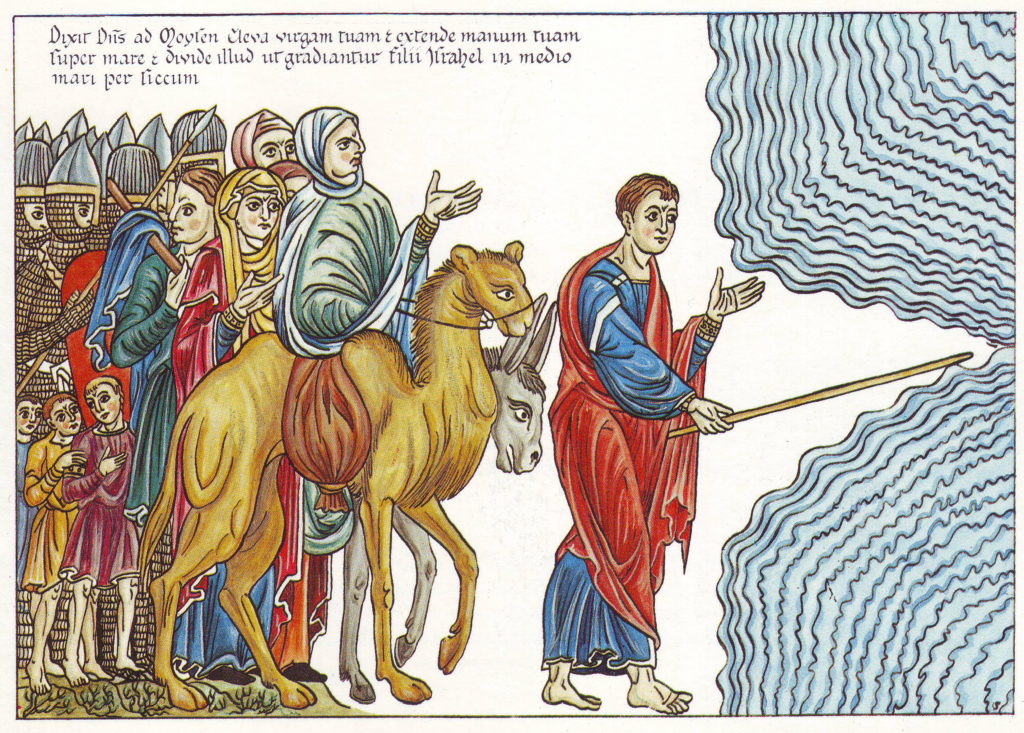 Some of you probably know I have some experience with leaving academia. It's a gradual process. I started having doubts about an academic career around 2010 or 2011. When I went on the job market in 2011 and 2012, I searched both academic and non-academic jobs.
I landed a non-academic job in early 2013. For a few years, I taught-part time as a Visiting Assistant Professor while working a non-academic job. My last paycheck from a university was in January 2016, and my most recent academic publication (which I've summarized) was in the summer of 2016.
So that's my basic leaving academia narrative. I've also done a couple of interviews.
So much for the narrative. Here are some tips/lessons.
Continue reading "Leaving Academia: A Guide (guest post by Matt Drabek)" »